Frends of the Heart
Three women who share God's love through drama, testimony and song


In 2012, LVCM continued to offer ministries for children, youth and adults of every age.
On Friday, July 20, an amazing trio of women ministered to ladies (& some of their husbands or friends).
To see scenes from the event, click here: Friends Gallery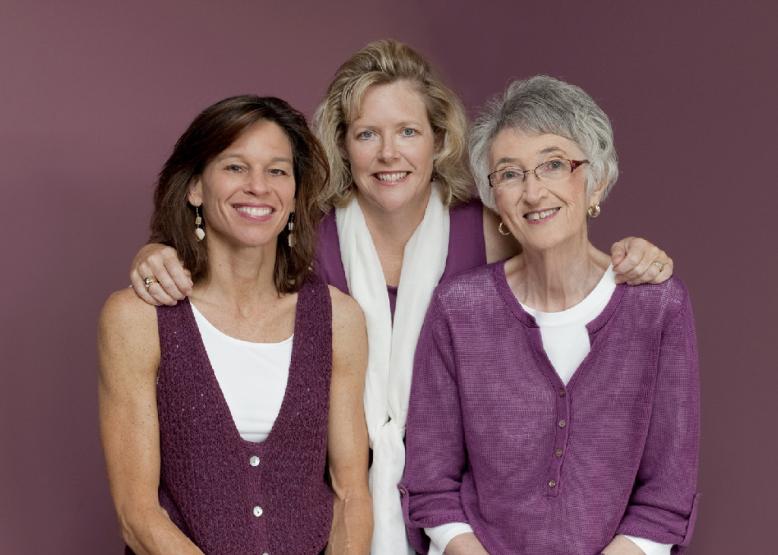 Shirley Brosius, Kim Messinger and Janine Boyer share God's love through testimony, drama and songs (by Kim). All three are college graduates, married with children and residents of Millersburg, although they have ministered in five states. They are the authors of Turning Guilt Trips into Joy Rides, a devotional book for women.
Shirley also wrote Sisterhood of Faith: 365 Life-Changing Stories About Women Who Made a Difference. She devotes her time to writing, speaking and teaching at her church. Kim is an elementary teacher, and Janine works in a family business. Both Kim and Janine volunteer as youth leaders.
What others say: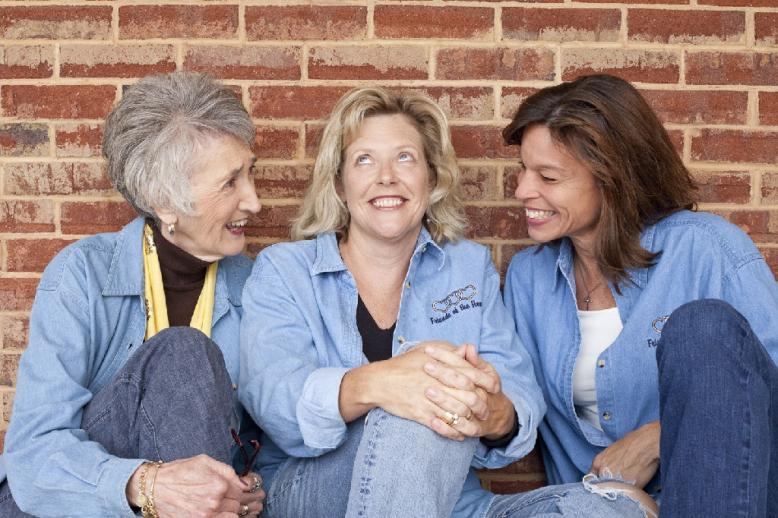 "Their different personalities each contribute to a wonderful blend of transparency, inspiration and challenge to walk with God." Bonnie Solberg, director of women's ministries, Wethersfield Evangelical Free Church, CT.

"These three ladies are the real deal! Each one has a story of grace to tell. Each one has struggled with the heartaches of a life well lived." Sonja Ritter, retreat participant from PA.