Audrey L. Maule
Audrey is a native of the Upper Dauphin area. Her family (sons: Brec & Eric -- wife, Sarah, daughter, Lydia) continues to be reside in the area as does Audrey (who lives with Gordon Dickinson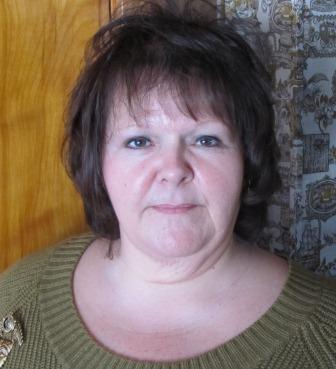 and his daughters, Kimberlee and Grace).
A graduate of Upper Dauphin Area High school and Central Pennsylvania College, Audrey has served the Upper Dauphin Human Services Center for 26 years and has been the Administrator of the Upper Dauphin Human Services Center since 1989.
During her years with the Center, she has served on many committees, boards, forums & Panels including Penn State, Dauphin County Cooperative Extension Board of Directors; Dauphin County Cooperative Extension Family Living Advisory Panel; ARC of Dauphin County – Supportive Employment Program. She currently serves on the Northern Dauphin County Human Services Advisory Panel, United Way of the Capital Region, Agency Executive Forum and Focused Care Council.
Aside from the Center and her community involvement, Audrey is also a Pennsylvania Department of Health, certified Emergency Medical Technician. She was an active volunteer with the Gratz Area Ambulance Club for 14 years serving in the capacity of Secretary, Assistant Chief and Chief.
Audrey is also a part time employee of Upper Dauphin County Emergency Services/Medic 6 and has held this position since 1997.
When asked what she likes to do….. she will answer "work". She enjoys both her jobs…. working with and helping people in many ways. She enjoys her involvement in the community, is an avid coordinator of fundraising events for the Center, and enjoys working with her Board of Directors of the Center.
Audrey enjoys spending time with family, swimming, playing games on the computer, cruises and shopping. Audrey and Gordon enjoy their 3 dogs and 2 cats.
...